FELICIA FARERRE - Vocals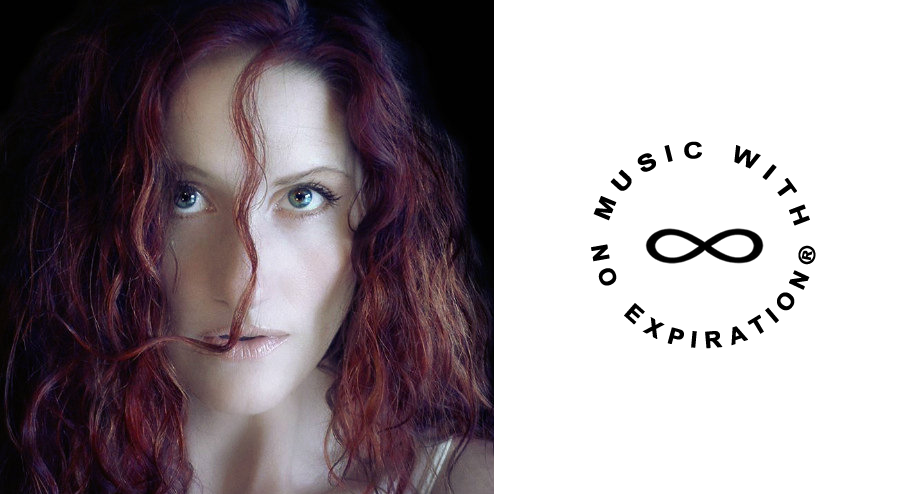 International recording artist Felicia Farerre has crowned the Billboard Charts at #1 with her work as lead vocalist for the classical-crossover sensation, Taliesin Orchestra. In addition she has worked with Grammy award winning writers & producers Diane Warren, Michael Garvin, Keith Thomas and Michael Omartian. 
No doubt you've also heard her voice in many popular movie trailers including: 300 Rise of an Empire, Crouching Tiger Hidden Dragon, Ocean' s Twelve, Man in the Iron Mask, Meet Joe Black, and Disney's Maleficent.
In addition to her work as a solo artist, Felicia has graced the vocal performances of Usher, David Archuleta, Amy Grant, Orla Fallon (Celtic Woman), Charlotte Church, Alan Jackson, Phil Rey, and Two Steps From Hell.
Album credits: Music That Tells a Story - vocals
---
XANDER NICHTING - Violin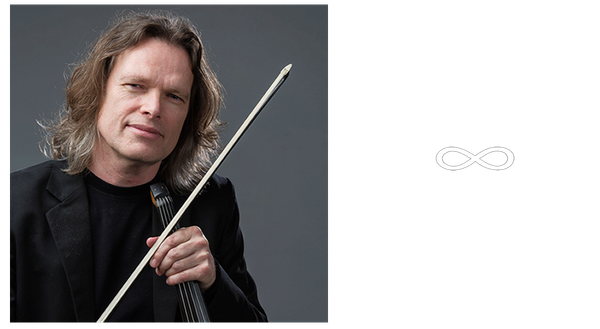 Xander is music embodied - a solo artist, music director, arranger, and violinist, he also composes his own music and writes & produces extensively for other artists. In addition to performing on the traditional concert violin, Xander performs on a specially designed electric violin and was the first to graduate from the Conservatory in the Netherlands with this unique six-stringed instrument.
At a young age, Xander found music by playing with a local gypsy group, which formed the basis for his violin work and his style of music today. Xander is the author of the very successful online violin course, CREATIVE VIOLIN. In addition, Xander is also the founder of VIOLIN TRACKS - a musical production company that will provide strings and solo violin tracks for your recordings in any genre.
Album credits: Music That Tells a Story, Pacific Dreams - violins, violas
---
SCOTT JACKSON - Drums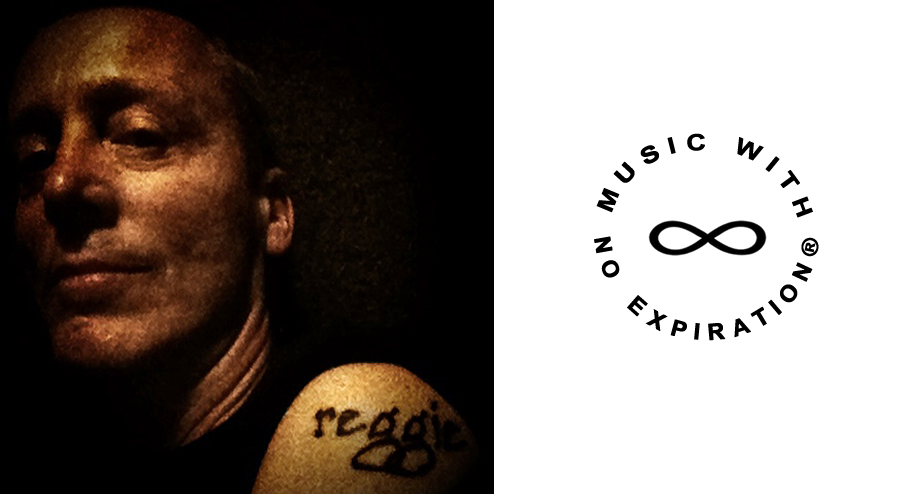 Whether performing in major venues from Coast to Coast or laying down tracks in the studio, Scott's credentials are impressive.
His TV/movie appearances & soundtracks include: The Tonight Show, A Capitol Fourth on PBS, The Joan Rivers Show, The Jerry Lewis Telethon, Disney's Fantasia 2000, Inspector Gadget, Bob Roberts, Lonely Hearts, My Father's Son (composer).
You may have also heard him on many popular TV commercial sountracks: Anheuser Busch, Busch Gardens, Compaq, Dodge Trucks, Edward Jones Brokerage, Jack Daniel's, Michelob, and Paper Mate.
Scott has several recordings with Freeway Philharmonic and performed with a diverse range of artists including: Susan Anton, Peter Asher, Martha Raye, Joanie Bartels, Dudley Moore, Lisa Haley, Hal Crook, Frank Potenza, Lloyd Baskin (SeaTrain), Bob Birch (Elton John), Charlie Bisharat (ShadowFax), Rob Meurer (Chris Cross), Tim Bogert (Vanilla Fudge), George Burns, Tim Robbins, Jeff Allan Ross( (Bad Finger), Dan Hicks, Lauren Wood, Leo Sayer, John Jorgensen, Leland Sklar, Jennifer Kimball, and John Pagano (Burt Bacharach).
Album credits: Music That Tells a Story - drums/percussion
---
TRAMMEL STARKS - Synth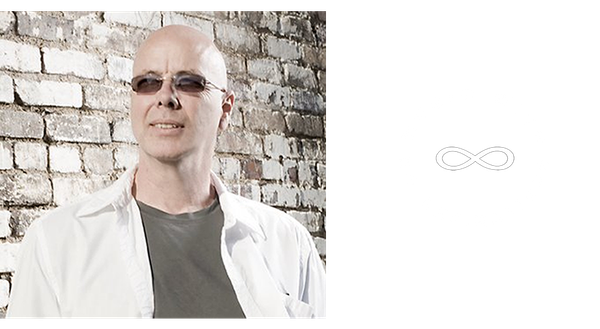 Trammel Starks has worked in a broad spectrum of musical environments accompanying R&B artists such as Roberta Flack, Peabro Bryson, Patti LaBelle and Jennifer Holliday. Trammell produced hundreds of albums as VP of Product Development at Platinum, and supervised the releases of artists as diverse as the San Diego Symphony, the rock band Kansas, and the London Symphony Orchestra.
As a founding member of the Taliesin Orchestra, the band's music achieved remarkable success on the Billboard charts at #1 and was awarded Best Indie Classical Crossover album of the year. Trammell is also known for the music he has created & produced for the Weather Channel.
Currently, in addition to releasing his own music, Trammell is working with a wide range of artists at his studio, StudioMagic Recording Studio.
Album credits: Music That Tells a Story - synth
---
NIC XIFARAS - Bass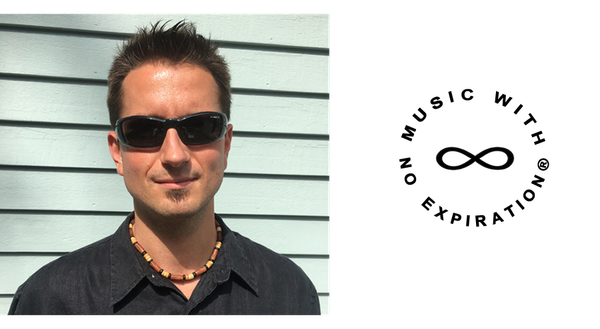 Versatile across many genre's, session player Nic Xifaras is just as comfortable playing rock, alternative, and blues on guitar as he is playing  jazz, fusion, and funk on bass.
In addition to doing club and studio work, Nic's busy schedule includes teaching bass and guitar, sharing his knowledge of theory and technique with his students.
Album credits: Music That Tells a Story - bass
---
JOAN JACOBS - Narration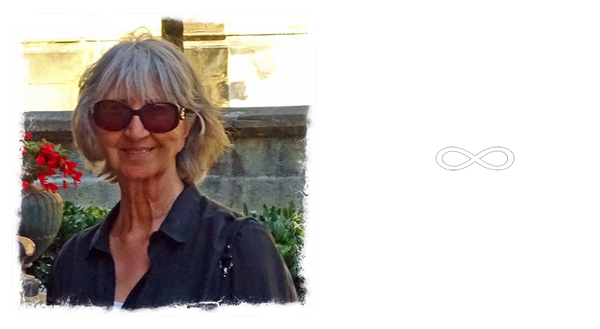 Joan Jacobs is a native of England, now residing in Los Angeles. Her theatrical experience as an actor and singer has led to her work as a gifted voice-over artist. Joan's voice has been heard in a variety of venues as diverse as: presentations to the academic community, narrator of "The Seven Senses", a documentary about the exploratory play of children, and poetry-reading accompaniment in performances with "The Definiens Project" music ensemble.
Album credits: Music That Tells a Story, Pacific Dreams - narrator
---
THE LIVING PEN - Author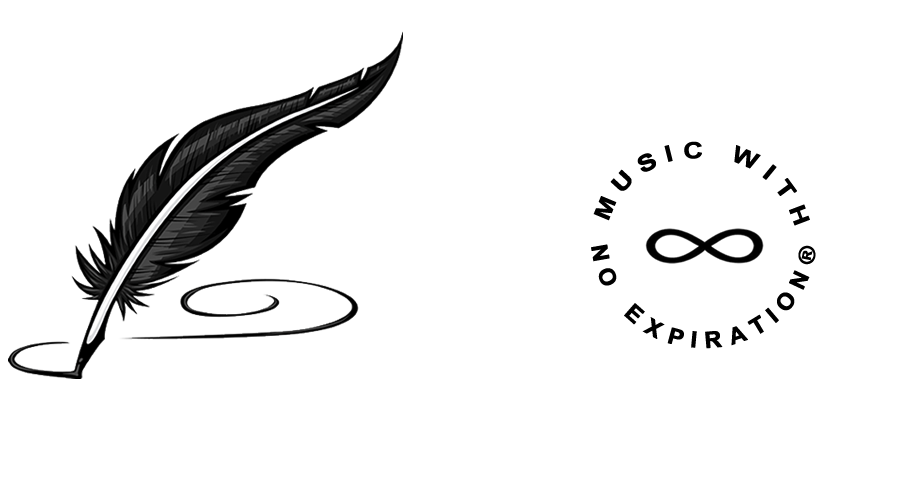 Blu DuBois is a member of the community of writers at The Living Pen bringing stories to life. While every life has a story, every story comes to life at TheLivingPen.com.
Album credits: Music That Tells a Story, Pacific Dreams - author
---